Welcome to White Feet Tile Industry
Welcome to

White Feet Tile Industry
White Feet Tile Industry incorporated in the year 2013 and has providing professional and up market Cool Roof Tiles and Designer Tiles to major Architects, Builders, Contractors and Dealers. Our Comprehensive solutions include in selecting the best raw materials to produce the finest tile matching to the global quality attaining the utmost satisfaction to every customer.
Total Customer satisfaction has been an integral part of our company policies and we strive to meet and provide for the competitiveness of all our customers. We have a production unit in KOVUR to assist us in copying with massive production workloads and is also equipped with highly experienced and skilled personnels.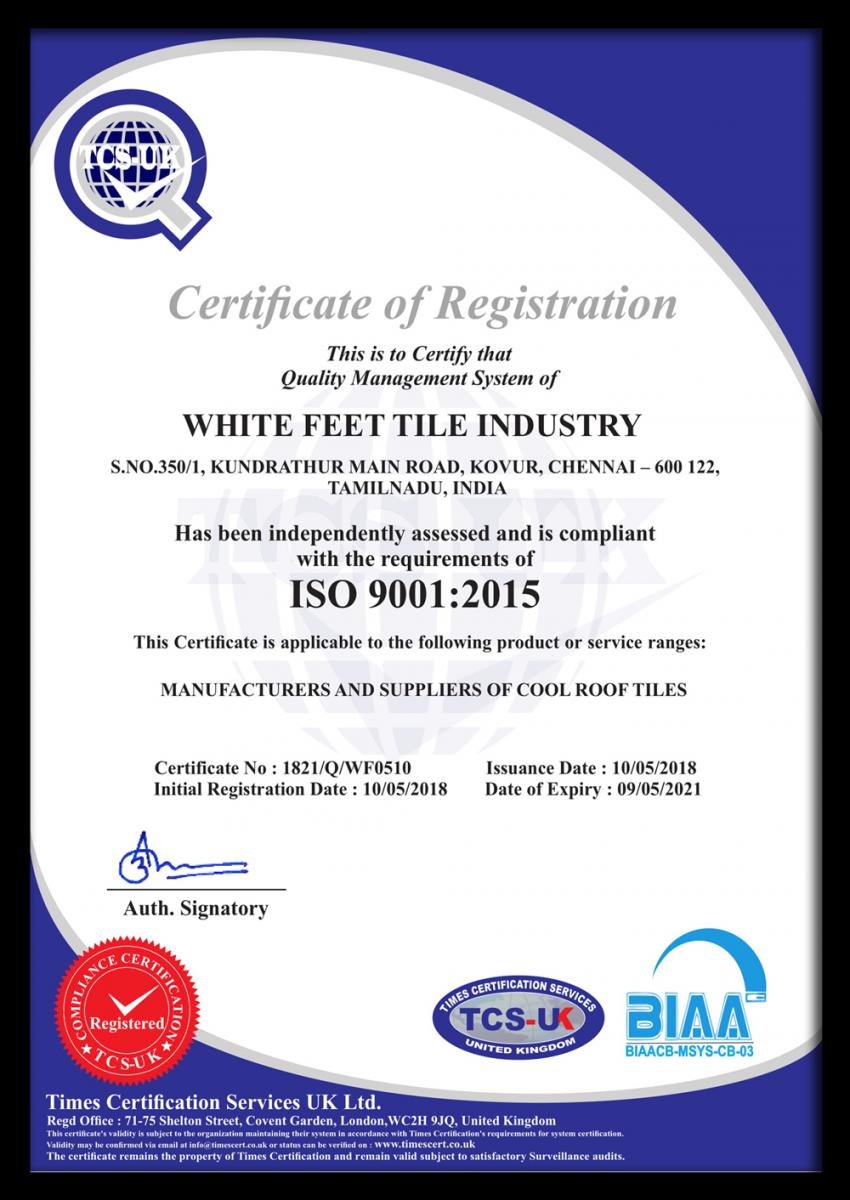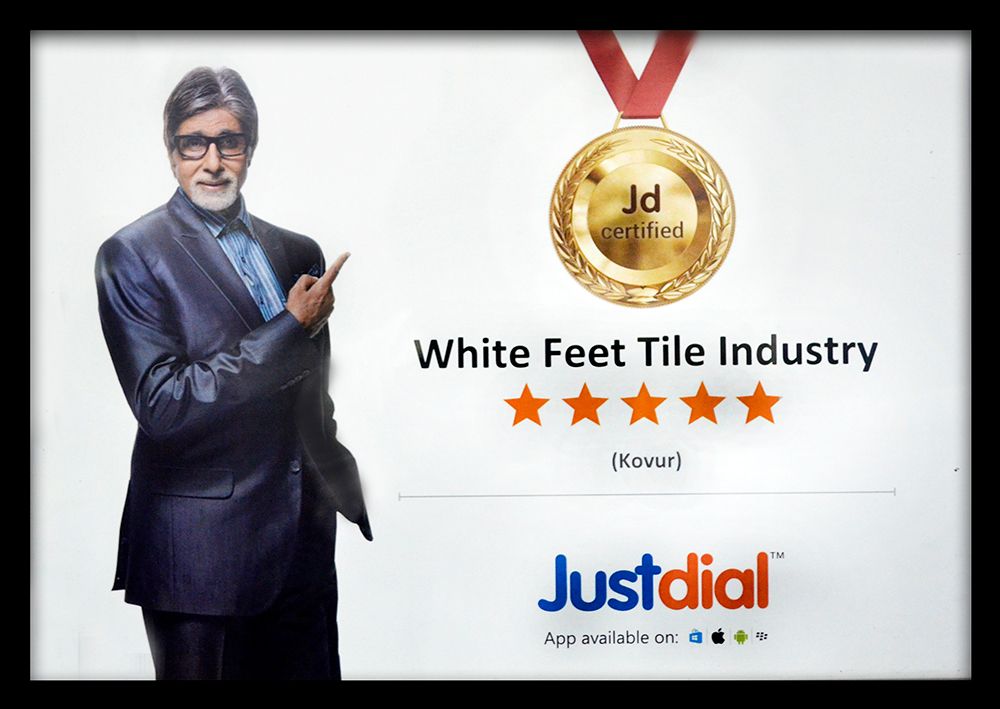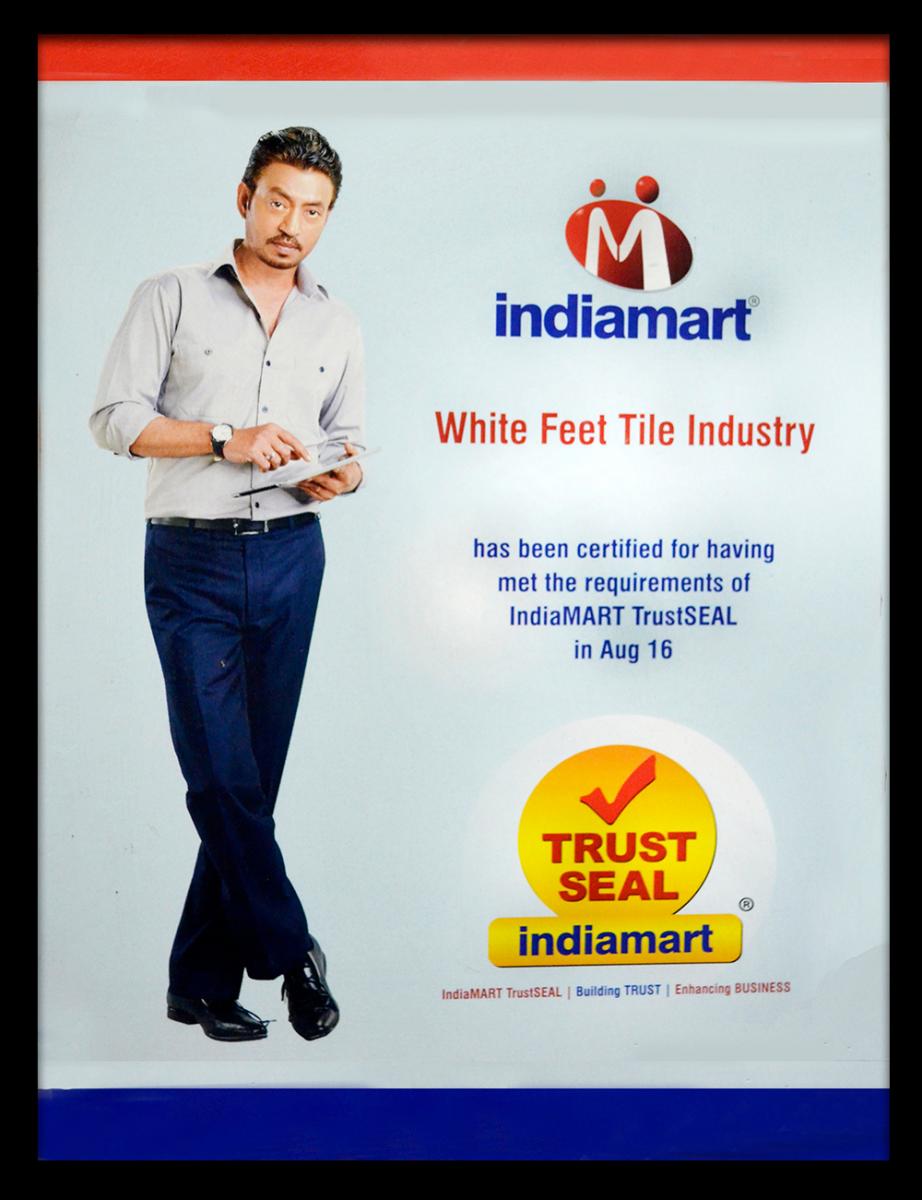 Cool Roof Tiles
WHITE FEET- Cool Roof Tiles WHITE FEET-Cool Roof Tiles protects your buildings or your home from sun's heat by throwing back the sun rays back to atmosphere and makes the&nb...
See All Services
Car Parking Tiles
Our domain expertise has enabled us to offer Designer Floor Tiles. These are well acclaimed all over the country for its striking design and elegant shades. These are marketed as Impression Designer F...
See All Services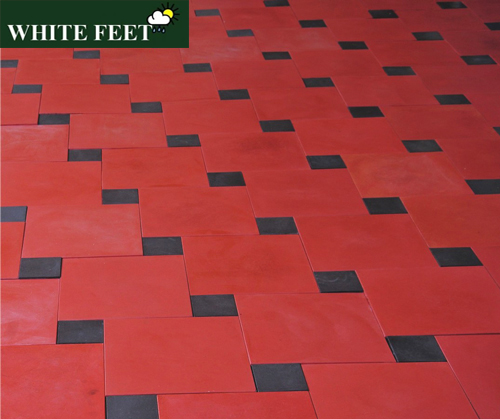 Step Tiles
WHITE FEET – Step Tiles WHITE FEET-Step Tiles is a Three Segment Border Textured Step Tiles , Which can be Used to Enchance your steps to Floors, and Brings Comfort to walk , also Color...
See All Services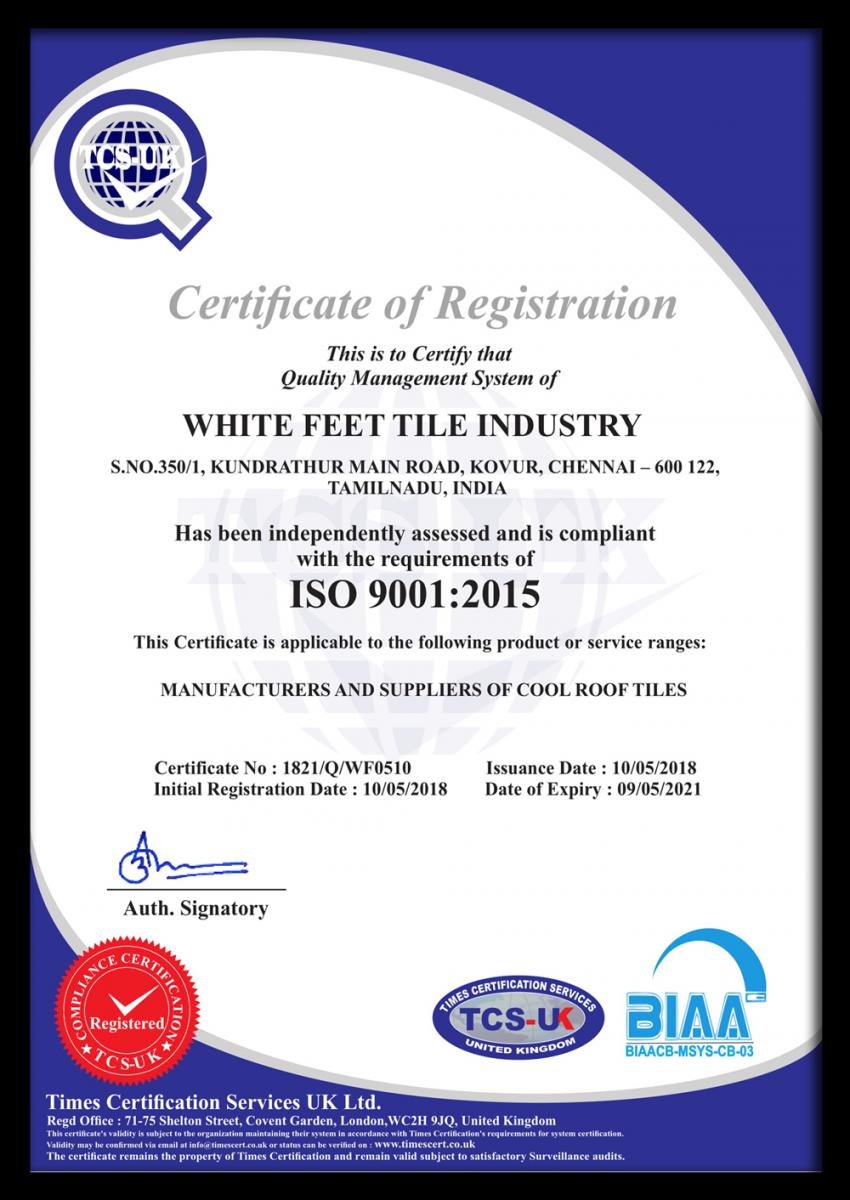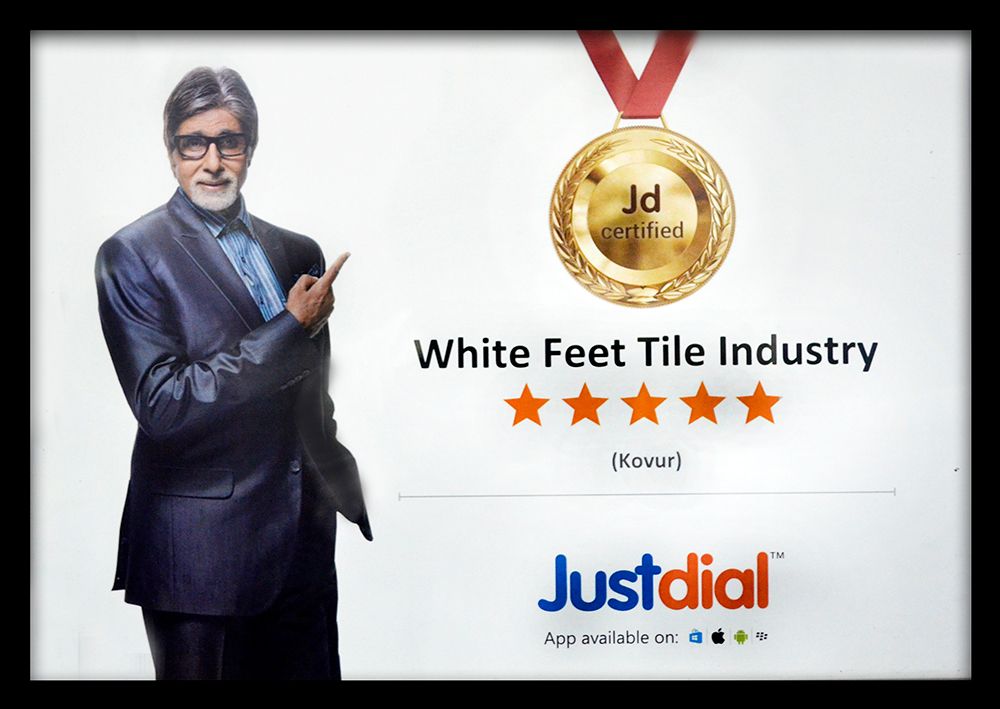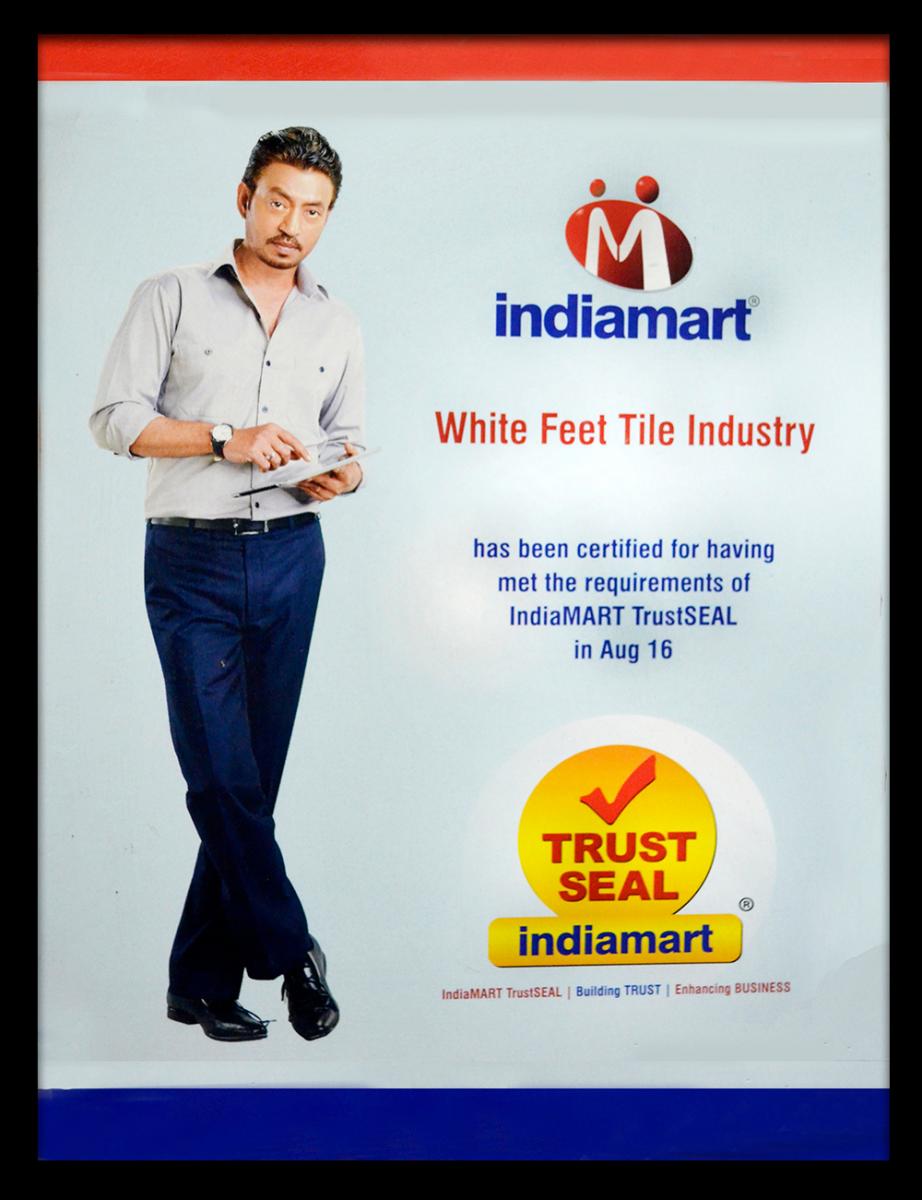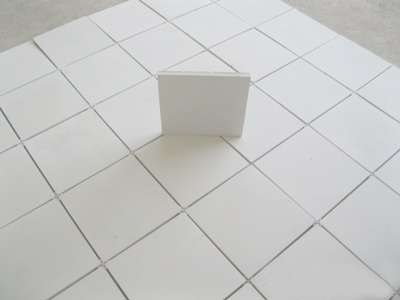 Thermal Impact
White Feet will Protect Building from Thermal Impact.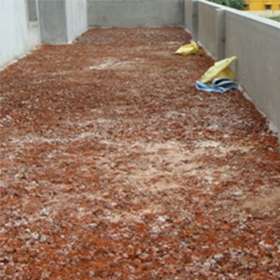 Weathering Course
No need to put weathering course.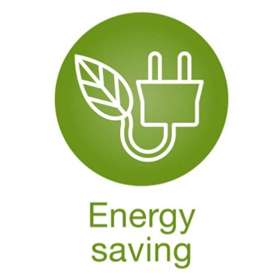 Power Save
Less usage of Airconditioner. Cost Effective. High Durable.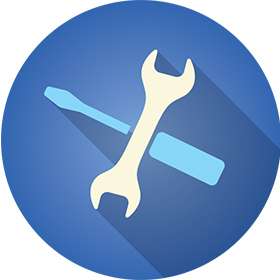 Easy Maintenance
Anti skid. 100% washable. Non Ceramic Material.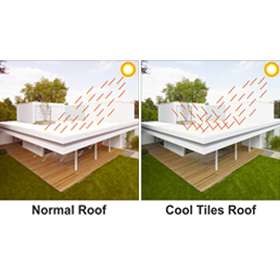 Solar Resistant
Good Anti Fungal Property, User Friendly, Abrasion resistant.